Plumbing Dubai Provide The Best Plumbing Repair, Installation, And Maintenance Services in Sharjah. Plumbing Dubai Offers Tankless Water Heaters, Plumbing Inspection, And Gas Line Repair Services At Affordable Prices.
The plumbing system is the network or system of pipes, tanks, and fittings that are required to create water supply, heating, and sanitation systems in a building. Two separate subsystems make up the Plumbing System of your home. One subsystem brings in fresh water, while the other drains wastewater. Plumbing Dubai Network is a trusted and Experienced Plumbing Company in Sharjah. Plumbing Dubai provides plumbing repair services. The Plumbing Dubai team is highly skilled and can manage your Residential Plumbing Services or home. Plumbing Dubai offer a variety of plumbing services, including:
Garbage Disposals Repair
Gas Line Repair
Plumbing Inspection
Plumbing Installation
Plumbing Repair
Slab Leak Detection
Tankless Water Heaters
Water Heater Inspections
Water heaters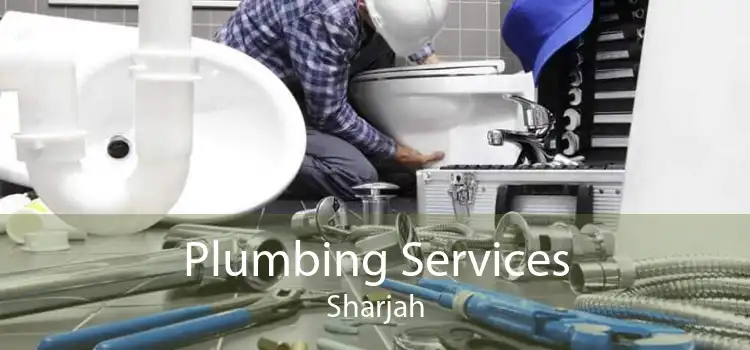 Garbage Disposal Repair in Sharjah
Professional help is needed if your garbage disposal is acting up, leaking, or clogged. Plumbing Dubai can help you with garbage disposal repair and installation. Plumbing Dubai can fix both batch and Continuous Feed Disposals in Sharjah. Plumbing Dubai is a quick and efficient solution to your garbage disposal problems. Call at 052-841-7570 for more information.
Plumbing Repair & Inspection in Sharjah
Plumbing Dubai is here to take care of your peace and provide Plumbing Inspection Services all throughout the year to ensure that your plumbing system does not become a problem in the future. Plumbing Dubai can help you with all your plumbing needs, including repairs, upgrades, installations, and regular maintenance in Sharjah. Plumbing Dubai staff will inspect and Diagnose Any Plumbing Issues and then repair them in a quick and efficient manner.
Gas Line Repair in Sharjah
Gas leak detection and repair is one of the services offered by Plumbing Dubai. Gas leakage can be dangerous and potentially deadly. Gas leakage can lead to increased gas bills and pose a serious threat to your property and life. Plumbing Dubai can get your Gas Line Repair or installed a new line in Sharjah. Gas leaks can happen over time. An explosion could result if there is a gas leak inside an enclosed area. Gas Line Leakage is dangerous. You should immediately call Plumbing Dubai for gas line repairs.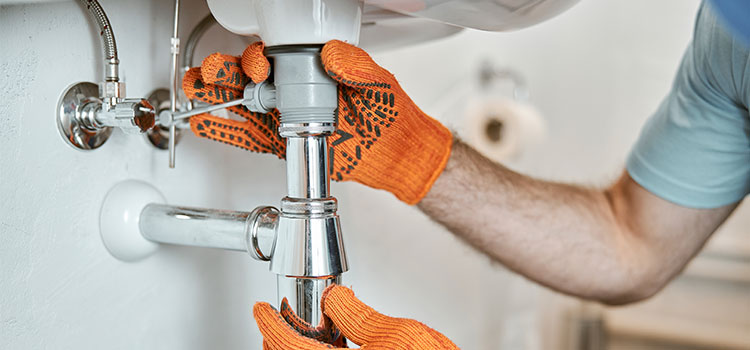 Plumbing Repair in Sharjah
Don't wait until a leaky pipe is a big problem or a blocked drain becomes a huge water damage issue. Find a Plumbing Repair Expert in your area. Sometimes plumbing problems need to be dealt with professionally. Plumbing Dubai connects you with a network of professional plumbers to solve your plumbing issues in Sharjah. Plumbing Dubai provide the Best Plumbing Repair Services at Affordable and Convenient Prices.
Plumbing Installation in Sharjah
Plumbing Dubai offers Extensive Plumbing Installation Services, whether you're looking to upgrade your plumbing system or remodel your bathroom. There are many products that we offer for plumbing installation. Every time, Plumbing Dubai plumbers provide excellent customer service and high-quality workmanship. Plumbing Dubai can help you with sump pump installation, water softener installations, and Water Saving Toilet Installation in Sharjah. Plumbing Dubai highly skilled team of plumbers is always available to assist you with all your plumbing needs.
Slab Leak Detection in Sharjah
If you have a slab leak, leak detection is the most crucial and difficult step. Slab Leak Detection can help you locate the leaking pipe and determine the best way to fix it. Plumbing Dubai employs Leak Detection Specialists who have the expertise and equipment to detect any water leakage in Sharjah. Slab Leak Detection Company will do the job right from detection through to repair.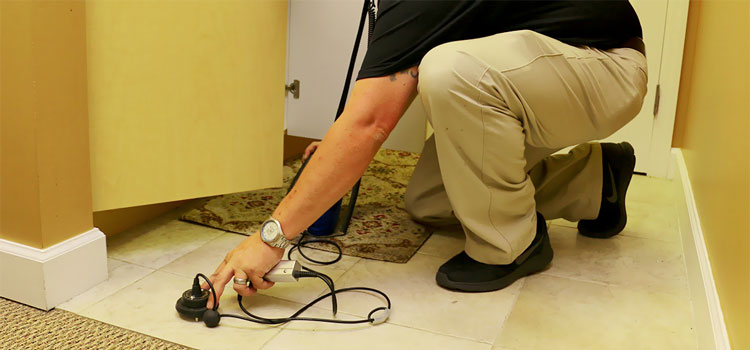 Tankless Water Heaters in Sharjah
Tankless water is more efficient in terms of space and energy. Tankless water heaters can provide unlimited hot water for your daily needs. Plumbing Dubai can help you get Tankless Water Installed Or Repaired in Sharjah. Plumbing Dubai is proud of its reputation and treats every customer with the utmost care. Trusted and Reliable Tankless Water Heater staff pay equal attention to commercial and domestic needs.