Our Professional At Plumbing Dubai Offers Water Heaters Inspection Services, And Check Water Temperature, Water Pressure, And Pressure Relief Valve.
Water heaters, like all household appliances, require regular maintenance in order to function safely and efficiently. Regular water heater inspection will prolong the appliance's life and prevent any unexpected leaks. Water Heater Maintenance and inspection will prolong the life of your water heater and help you save money over the long term. Plumbing Dubai can help you determine if your water heater needs to be repaired or replaced.
Water Heater Inspection Includes:
Water Temperature
Water Pressure
Pressure Relief Valve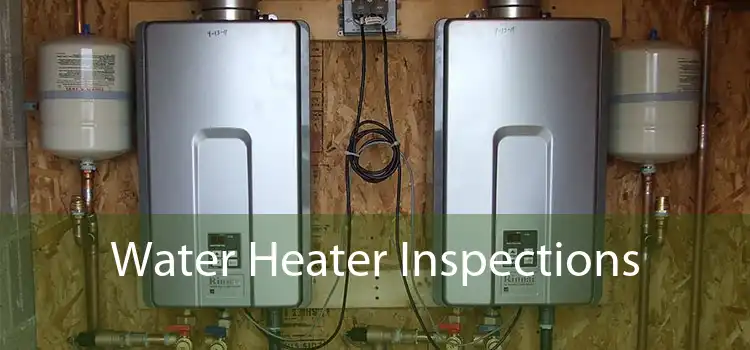 Our Area of Services For Water Heater Inspection
Plumbing Dubai Network is always available to test and check water heaters of any kind. Our Professional Water Heater Inspection Plumbing Plumbers are skilled to fix the following heaters.
Gas Water Heater Inspection
Electric Water Heater Inspection
Traditional Tank Water Heater Inspection
Tankless Water Heater Inspection
Gas Water Heater Inspection
We first inspect the gas heater's center, looking for unusual or excessive corrosion at the plumbing joints. The gas supply parts and the Water Heater are checked for any flammable material. Gas Water Heater Inspection Professional inspects gas heaters carefully to save you time, money, energy, and effort. Plumbing Dubai is the best choice for your water Lines Repair & Installation.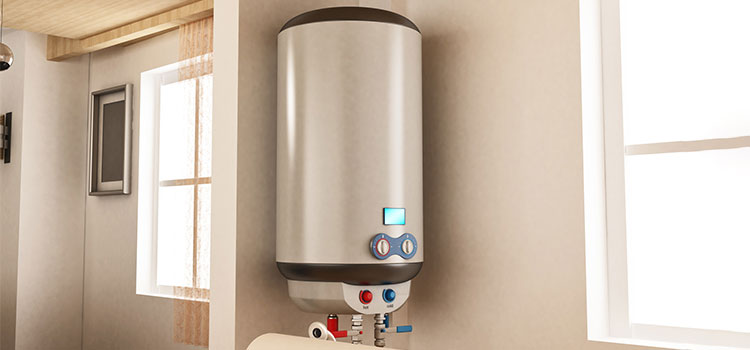 Electric Water Heater Inspection
It is important to have your electric water heater tested and inspected by a professional. You can rely on Plumbing Dubai to get a Professional Electric Water Heater Inspection. Plumbing Dubai professionals can help you if your electric water heater needs urgent testing. We can inspect your electric water heater to determine if it is functioning correctly and if it needs any repairs or replacements.
Traditional Tank Water Heater Testing
Water heaters are vital for commercial and residential properties. They allow cooking, cleaning, space heating, as well as other functions. For reliable and Authentic Tank Water Heater Inspection and testing, contact the Plumbing Dubai team. We can inspect any type of water heater, as well as all types and makes of them. For prompt services, call Plumbing Dubai to get your water heater examined.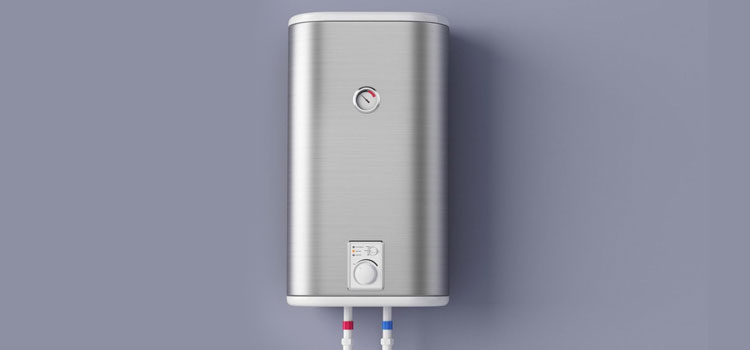 Tankless Water Heaters Inspection & Repair
Tankless water heaters are space- and energy-saving. It is highly sought after in commercial and Residential Water Heater Needs. A Tankless Water Heater makes life much easier and more peaceful. It provides unlimited hot water in a matter of seconds. Plumbing Dubai Company can also inspect your Water Lines Repair And Installation and provide you with a report. Tankless water heaters' life expectancy can be extended by regular inspection and maintenance.
Why Choose Us For Water Heater Inspection?
Plumbing Dubai is licensed and insured. We offer affordable water heater inspection services to residential and commercial customers. Plumbing Dubai holds a High Water Heater Inspection Services. We will inspect, check and inspect your water heater to ensure that it runs smoothly for you. Plumbing Dubai Network is the best choice to inspect your water heater.